Accueil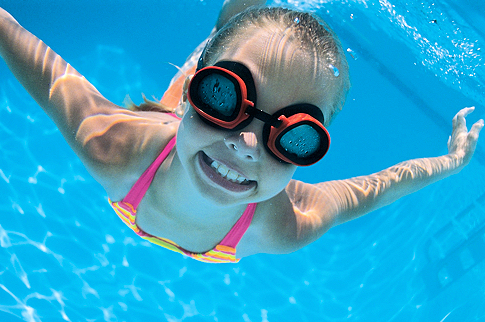 From Nice to Mandelieu via Antibes, Cannes, Mougins and neighboring municipalities, Colas Lifeguard offers a wide range of swimming activities adapted to each client. Children (from 4 years) and adults will be able to evolve in the aquatic environment according to their needs and desires.
Classes are taught:
At home (1 May to 1 September)
At my private swimming-pool in Antibes (1 June to 30 september)
At sea (from June 15 to September 15)
Group lessons available (maximum 3 people)
Languages spoken: English and French.
First Aid Certificate up to date
Leçons de natation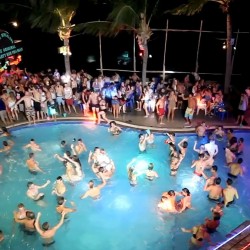 Possible service in all private pools from Monaco to Mandelieu You want to enjoy the summer by organizing pool party's, birthday's or other festive events at home? Attending your pool by a trained lifeguards is the only way to enjoy your event and stay safe! Renting a villa with swimming pool for your wedding? A[…]
Previous
Next
Notre Equipe
Colas Barnabé, Lifeguard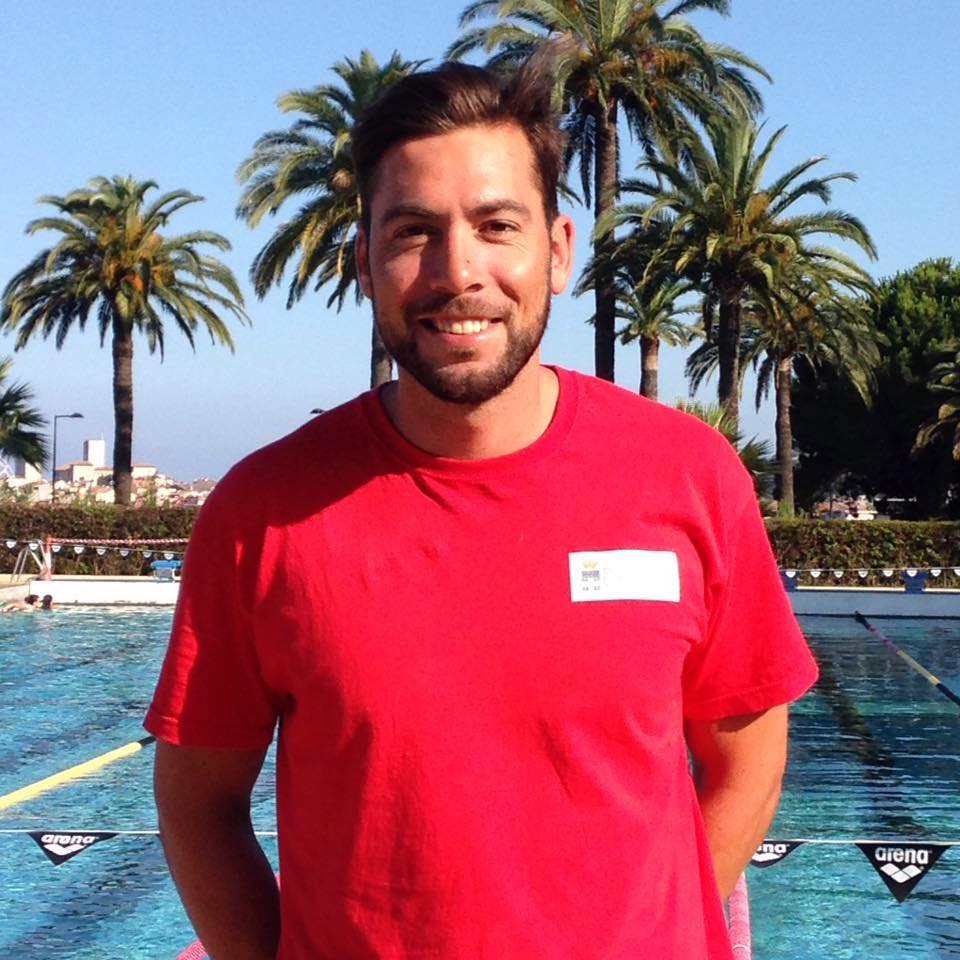 TRAINING: In CREPS ANTIBES
DIPLOMA: Lifeguard BEESAN holder (Patent Sporting teacher of nautical activities)
Malo GIBERT, Maitre nageur diplômé 28 ans
TRAINING: In CREPS DINARD
DIPLOMA: Professionnal certificate of nautical activities
Antoine FOUGERE, Maitre nageur diplômé 25 ans
TRAINING: In CREPS DINARD
DIPLOMA: Professionnal certificate of nautical activities 2016